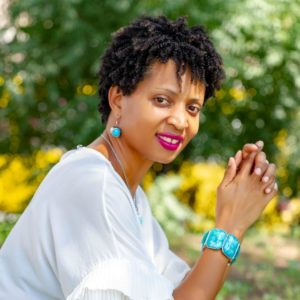 Since 2002 after completing university and embarking on what I thought was my ideal career path, a challenge with stress induced asthma introduced me to the world of Complementary Therapies. This would prove to be the catalyst that would lead me down the path of assisting persons (and learning myself) to adapt to a more holistic way of living and being. I began ongoing training in Complementary therapies such as Reflexology, Reiki and Massage among others, which lead to certification as a Lymphoedema Therapist in 2006.  
Lymphoedema Therapy opened doors to me working with many individuals living with and affected by cancer and the many challenges they face. Since then, as a Cancer Coach & Patient Navigator I have accompanied and guided many persons, their families and care givers through all various stages on their journey with cancer, leading me to become passionate about promoting efficient, quality care for all persons living with and affected by cancer, as well as advocacy for Palliative care.
Through years of practice, I have learnt that an integrated or holistic approach to treating any dis-ease is critical to optimal recovery and healing. It is my privilege to you offer support and guidance on your Journey to Transformation. I will provide for you a safe space to express all your concerns, challenges, experiences, and guide you to the tools best suited to empower you to actively take part in your healing process.